BOARD OF DIRECTORS
A volunteer board of directors with diverse backgrounds governs the Latino Business Alliance. Each of our board members has a specific skill set such as insurance, marketing, accounting, law, and others. These skills and expertise help us serve our community more efficiently and achieve our mission.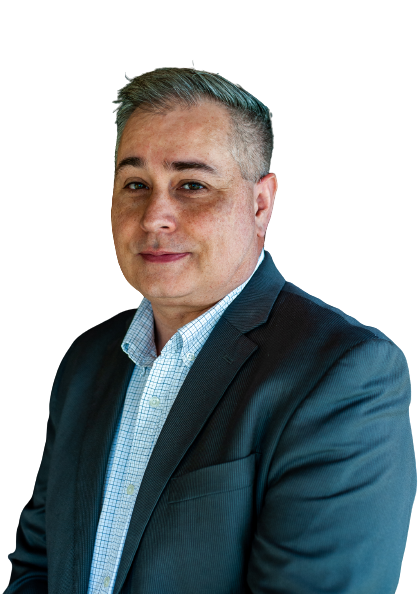 David Rheinholdt
President
Owner, Rheinholdt Insurance Agency
David Rheinholdt is the owner of Rheinholdt Insurance Agency in Salem, Oregon. David has been an insurance agent for 12 years helping business owners with insurance needs, individuals with auto, home, life, health, and the senior market with Medicare Advantage and Medicare Supplement plans. Prior to becoming an insurance agent, David was a human resources director and safety director for 13 years.
David Rheinholdt was born and raised in Salem, Oregon and has lived in the surrounding area his entire life. Through David's work and life experiences, he has been involved with the Latino Community for the past 23 years. David played soccer in the Latino Soccer league, a large percentage of his clients are Latino, and he serves on the Board of the Latino Business Alliance. David loves and respects the Latino culture and likes to share his knowledge to help bring the Latino and non-Latino Communities together.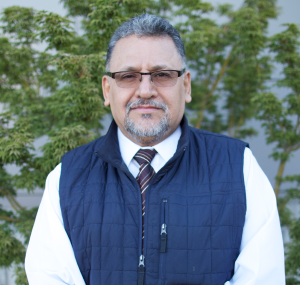 Baltazar Molina
Vice President
Real Estate Principal Broker
Baltazar has been a licensed real estate broker in Oregon since 2006. He is also the executive board president and co-founder of Mid Valley Literacy Center, a non-profit organization serving the community and offering basic educational and vocational skills since 2009. Baltazar is the vice-president and co-founder of Latino Business Alliance, the Willamette Valley Chamber of Commerce.
Baltazar was born in Mexico City. He likes to help people by motivating them to find their natural skills and teaching them practical implementations to improve their business, sales, and operation.
He has studied sales/marketing at UAM and Wharton University of Pennsylvania, as well as entrepreneurship at Tec. de Monterrey.
He is married and a father of two.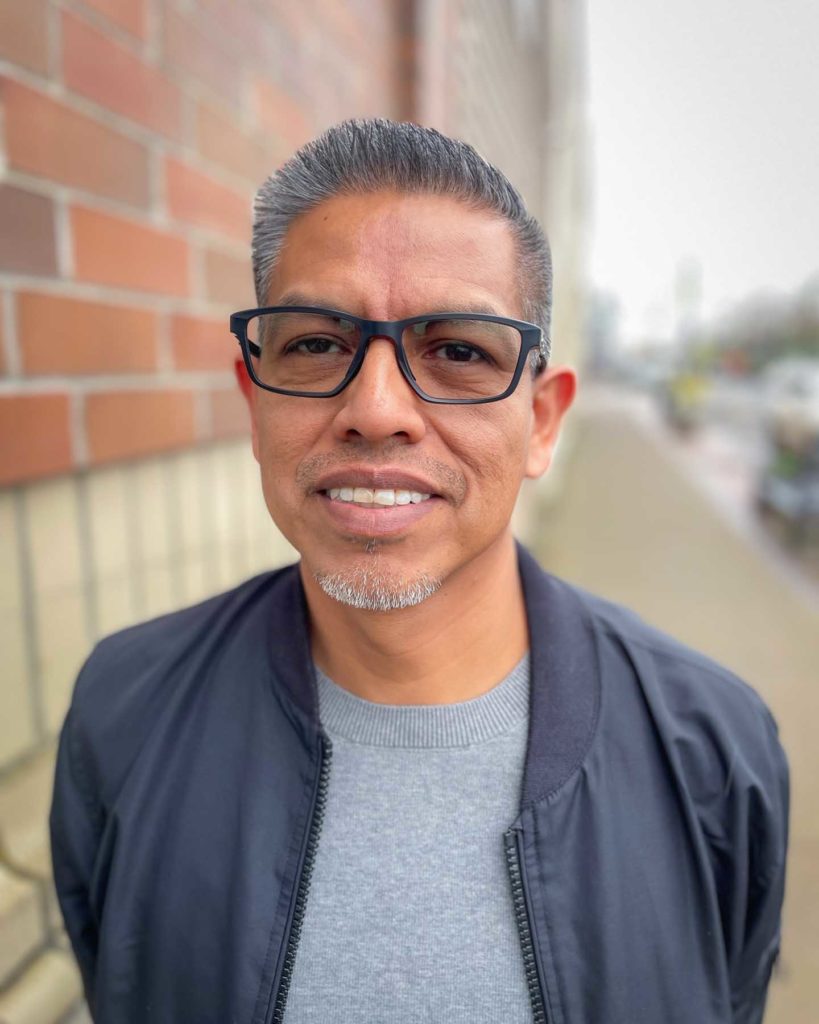 Jose Soto
Treasurer


Bio coming soon.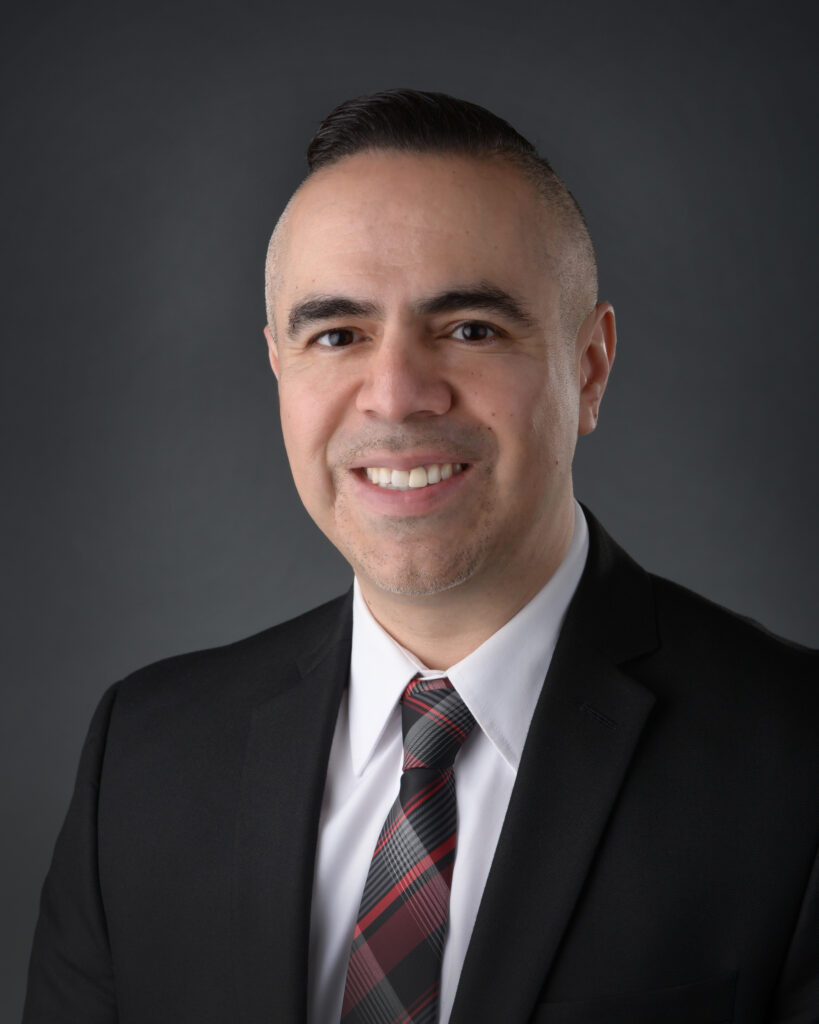 Jose Gonzalez
Past Board President
Owner, Tu Casa Real Estate
Jose is the owner of Tu Casa Real Estate, a Hispanic-owned real estate agency that has served the community for over 20 years. Through his work there, he has been given the opportunity to help hundreds of home and business owners. Jose is passionate about creating a support network for other up-and-coming Hispanic professionals, which is reflected in his current volunteer roles. Jose is the founding board president of the Latino Business Alliance, the Willamette Valley's Hispanic Chamber of Commerce.
He is married, a father of four, he serves on various boards/committees, and had the honor of being invited to the White House to be an advocate on behalf of immigrant entrepreneurs.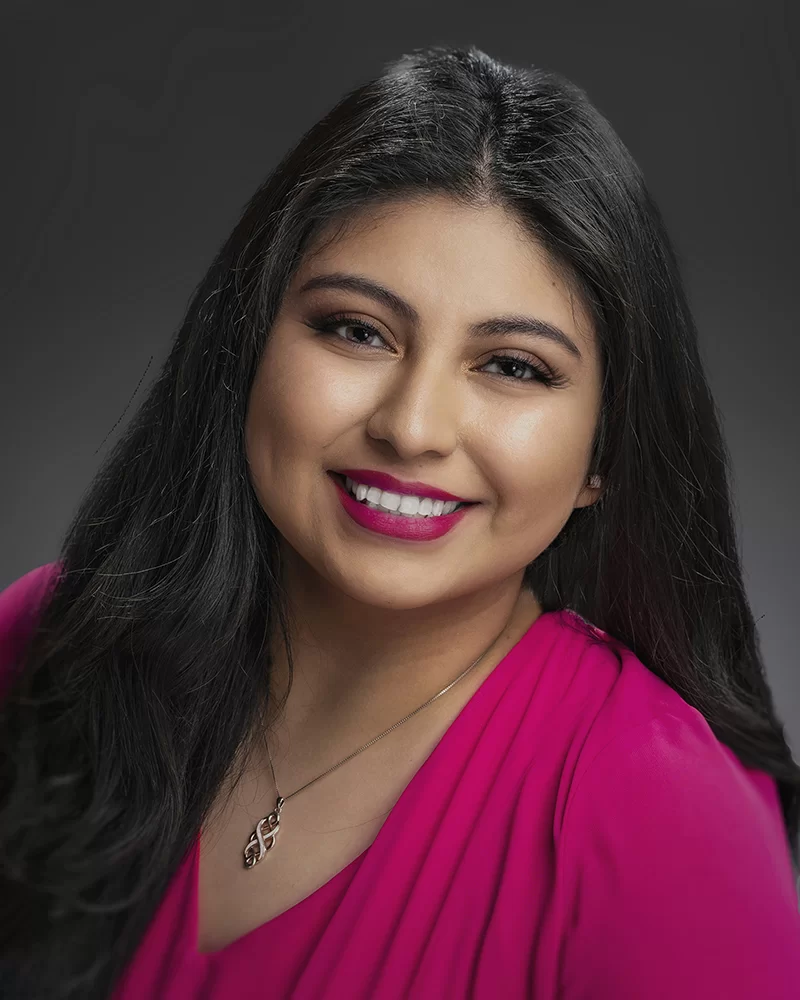 Fatima Falcon
Board Member, Expo Negocio Chair
Outreach Representative, Oregon Business Recovery Center
Fatima is an outreach representative for the newly established Oregon Business Recovery Center. Her area of specialty is the business community in Keizer thanks to her experience as a previous Keizer Chamber membership specialist. She joined LBA to help out with the organization of Expo Negocio 2022, an event that is long overdue for our community. She hopes to use everything she's learned during her time with small businesses to help Latino businesses grow and thrive.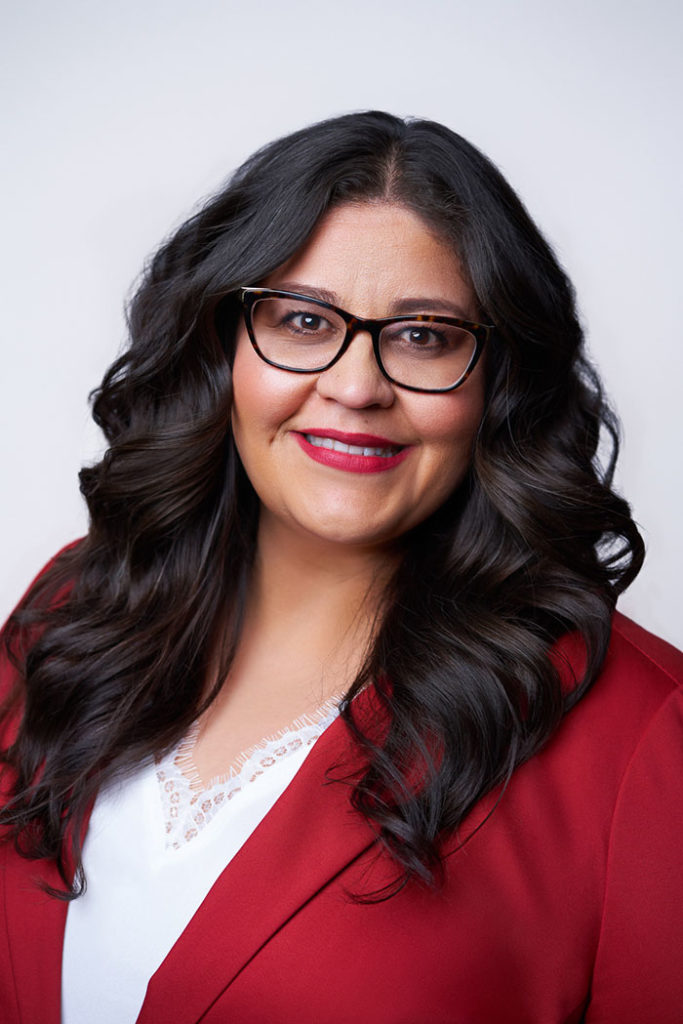 Lucy Escobar
Board Member
Executive Coach and Leadership Consultant
Lucy started her executive coaching and leadership consulting business after 20 years working in the banking and finance industry in order to have a greater impact by focusing on transformation, at both the individual and community/organizational level. 
Whether Lucy is working with individuals, corporations, not-for-profits, or government agencies, it's her mission to help them achieve clarity and create a path to their vision, as well as better prepare community members to be leaders. 
Lucy's work has a global reach, having worked in the Dominican Republic and Costa Rica, as well as having her book (Atrévete  a Ser Una Mujer Exitosa) sold throughout Latin America. Her clients recognize her for being an agent of change, whether from the powerful changes that come from an increase in self-confidence or the changes that come with strategizing plans that have achievable outcomes. Lucy specializes in holding the flashlight, so her clients' hands are available to do the work.
Lucy is one of the co-founders of the Latino Business Alliance. Contact her with any questions at lucy@lucyescobar.com or through her website: lucyescobar.com.
Pedro Olvera
Board Member
Branch Manager, KeyBank
Bio coming soon.
Paco Rosas
Board Member
Account Manager, Servicemaster of Salem
Paco Rosas is an accomplished professional with nearly a decade of experience in the Restoration Industry. He joined ServiceMaster in 2018 and has since become a recognized expert in his field. With a strong focus on building relationships, Paco has developed a remarkable ability to connect with insurance agents, property managers, and community leaders.
Paco's main area of expertise lies in proactive planning and preparedness. He takes great pride in working closely with his clients to develop strategies that mitigate potential emergencies, ensuring that their businesses can recover quickly and effectively when faced with unforeseen challenges.
Beyond his professional commitments, Paco is driven by a genuine desire to make a positive impact on the lives of others. His dedication to fostering relationships, proactive problem-solving approach, and passion for making a difference truly set him apart both in his career and personal life.
When he's not working, Paco finds joy in spending quality time with his beloved family. Whether engaging in outdoor activities, exploring new places, or simply relaxing, he values the moments shared with his loved ones. Paco Rosas is an individual who combines professional excellence with a sincere dedication to community service and family values.
Past Board Members
Brian Sly-Haley, Cindy Quintanilla*, Lupe Diaz*, Barbara Ghio*
*Founding Board Members